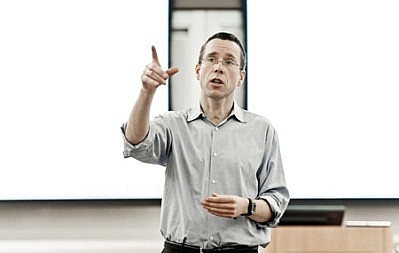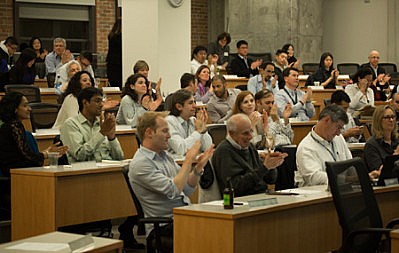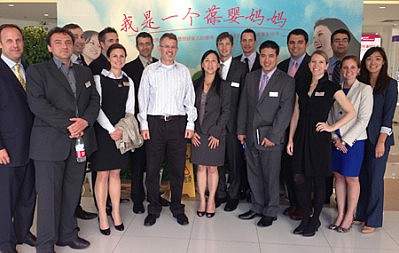 WELCOME

Established in 1881 as the world's first collegiate school of business, Wharton is consistently recognized as one of the world's top-ranked graduate business schools, renowned for academic strengths across every major discipline and level of business education.
Wharton San Francisco offers West Coast executives access to our innovative programs, unrivaled thought leadership, and talented pool of students and alumni.
UPCOMING EVENTS
Scaling Talent: How can a rapidly growing organization best attract, retain, and develop its employees?
June 1, 2016
In this Scale School event, you'll hear insights from cutting edge Wharton research on people analytics as well as from experienced leaders who have effectively scaled the talent in their organizations. You'll also have the opportunity to apply key principles in small group working sessions, and you'll be able to ask questions of the experts about the challenges you face in scaling the talent in your own organization. The event will feature Cade Massey, Practice Professor of Operations, Information, and Decisions, the Wharton School; Florence Thinh Chialtas, Vice President, People Operations, at NerdWallet; Evan Wittenberg, WG'02, Senior Vice President, People, at Box; and Ron Storn, Vice President, People, at Lyft. >>Register here
Thinking of applying to Wharton? Please join us for an upcoming admissions information session. In addition to the events scheduled at our campus in San Francisco, we're also constantly on the road. Check out our listings of admissions events to see if we'll be in a city near you!
For more information about events at Wharton | San Francisco, e-mail Allison Grant.