The Penn Wharton San Francisco accelerator provides resources for alumni and student entrepreneurs in the San Francisco Bay Area.
Wharton's Bay Area Accelerator
For some startups, San Francisco is the only place to be — and that's why Venture Lab created a
Venture Initiation Program specifically for alumni and students in the SF Bay Area.
VIP-SF is an accelerator open to Penn alumni and student entrepreneurs in the Bay Area who are founders or leaders of early stage ventures. This four-month program runs twice per year, in the fall and in the spring. The company must have traction, and the team must be based in the San Francisco Bay Area during their time in VIP-SF.
APPLICATIONS FOR THE VIP-SF SPRING 2022 CYCLE ARE NOW OPEN
DEADLINE EXTENDED: APPLICATIONS DUE ONLINE BY FRIDAY, JANUARY 28 BEFORE 11:59 PM PT
What We're Looking For
The application process for VIP-SF is highly competitive. To ensure you're ready, we highly recommend that applicants have already taken academic coursework such as MGMT 231/MGMT 806: Venture Implementation, the Wharton Entrepreneurship Specialization on Coursera, or have the requisite hands-on entrepreneurial experience. Here's what we look for in an application:
Knowledge of business fundamentals
Validated product-market fit
Measurable traction (i.e., revenue)
Necessary expertise on the team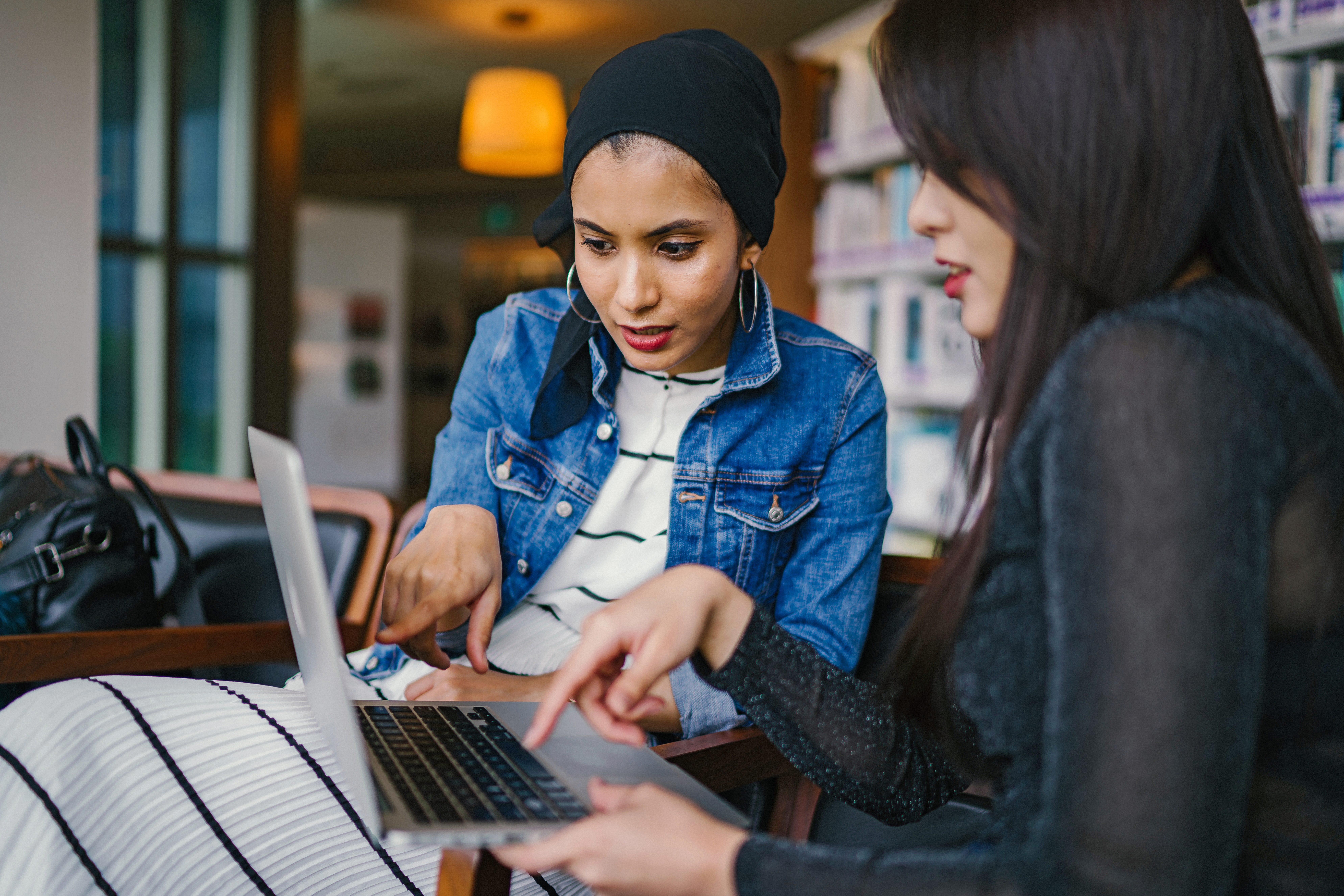 What You Will Gain from VIP-SF
Be part of a community of entrepreneurs and advisors who will optimize your startup's potential.
Receive expert advice on how to navigate your startup's unique challenges and opportunities with one-on-one advising.
Connect with a network of alumni entrepreneurs who will inspire and motivate you.
Get feedback during biweekly group advising sessions with advisors, including VCs, angel investors, attorneys, experts, and successful entrepreneurs.
Access co-working space at Wharton San Francisco.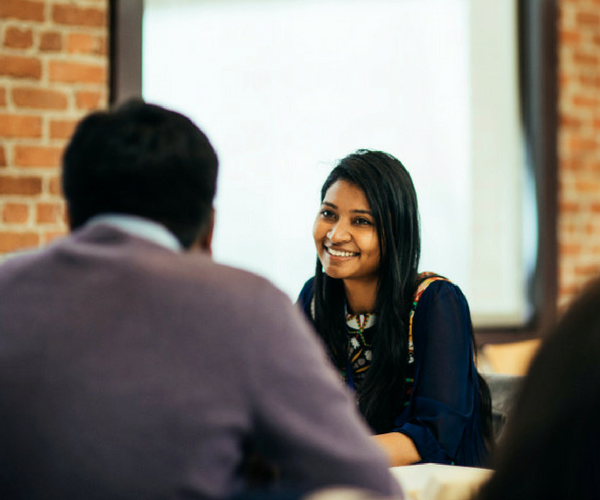 VIP-SF Alumni Testimonials
Han Choi WG'21; Irfan Usman
KYTE is unlocking the metro drone delivery market via a high-precision, low-noise drone delivery solution.
Brightfox is a software-powered educational tutoring company, offering both in-person and online services.
JB Duler WG'94; Matthieu Jabbour
Kiv Broker develops turnkey SaaS solutions for the insurance industry.
Munchrooms is dedicated to making healthier snacking more achievable and sustainable with our meat-alternative jerky.
2Sigma School is democratizing access to accredited classes in advanced computer science to open up career and higher-ed opportunities for high school students in high-tech fields.
VIP-SF 2013 COHORTS
SPRING 
Bedi Parry (WG'12) – SocialGlimpz
Vijay Ramani (WG'13) – SocialMoola
VIP-SF 2015 COHORTS
SPRING 
Angela Chen (WG'14) – Capalio
Brad Graw (WG'15) & Peter Schilling – Joint Effort Corporation
Anna Lai (WG'14) & Becky Yip – Litmus Scientific
Manisha Belsare (WG'16) & Shreyas Desai (WG'16) – MYKTUP
Sally Huang (WG'15) & Aaron Yip – Roominate
Jeni Incontro (WG'16) – Stage Stream
Jon Jones (WG'16)- Vendri
SUMMER
Pav Dharwakar (WG'15) & Rel Lavizzo-Mourey (WG'15) – Silver Lining
Gunjan Garg & Manisha Gupta (WG'16) – Heartyy.com
Rishi Reddy (WG'16) – Navigation Health
FALL
Aravind Aluri (WG'16), Jory Lamb (WG'16) & Jeremy Martin (WG'16) – JAMM 3D
Min Yue (WG'16) – Kids Connect (Kiko)
Mary Patton Davis (WG'16) & Jenna Gebel (WG'16) – LeadUp
Kristof Schum (WG'16) & Domonkos Szabo – Nash
Brian Overland (WG'15) – Prolegis
Johnie Lee (WG'17)  & Pramod Adiddam – SmartFi
Rithesh Punyamurthula (WG'16) & Stephen Tahta (WG'16) – Synergys
Michael (Chi) Chen (WG'16) & Josh Zhou (WG'16) – TrueCare
VIP-SF 2016 COHORTS
SUMMER
Miranda Wang (C'16) – BioCellection, Inc.
Andrew Pietra (WG'17) – Qorum, Inc.
FALL
Alonzo Ellis (WG'17), James Green (WG'17) & Anderson Lunsford (WG'17) – Breach Response
Ronald AngSly (WG'17) – InnaMed
Edward Jiang (WG'17) & Gandis Mazeika (WG'17) – Spotful
Justin Cleveland & Evan Drake (WG'17) – Stayz
VIP-SF 2017 COHORTS
FALL
Igino Cafiero (WG'17) & Aubrey Donnellan – Bear Flag Robotics
Cory Bray (W'06) & Hilmon Sorey – ClozeLoop
David Jacoby (W'01) & Margot Schmorak – Hostfully
Daniel Judd (ENG'14, W'14) & Renee Migdal (WG'83) – Kinima.fit
Joanne Jiang (WG'13) – LadyMarry
Philip Cortes (WG'11) – Novi Bank
Tony Campos (WG'16) – Pivot Health Company
Fahad Jalal (WG'12) – SitterFriends
VIP-SF 2018 COHORTS
SPRING 
Ridhima Parvathaneni (ENG'13, W'13) – Boon VR
Harman Narula (WG'15) & SJ Sawhney – Canary Technologies
Michael Jue (ENG'03) & Nicholas Ng (ENG'03, GEN'04) – docCheer
Ted Chen (W'87, L'91) & Mike Demele – LifeSaver
FALL
Roman Pedan (ENG'10, W'10) – Kasa Living
Bianca Gonzalez (NU'08, WG'19), Flora Chang (WG'19) & Janak Agarwal (WG'19) – TaskUnite
Daniel Doyon (W'06) – Workplace Hospitality Management (WHM)
Marina Ibarra (WG'12) – Wolox
Alice Zhang (WG'08) – Zoba Life
VIP-SF 2019 COHORTS
SPRING 
Phong Ngo (WG'20) – Eclipse
Mike Lunati (WG'13), Marc Suter, Ramin Ghelichi, Demtrios Kellari – Gridline.ai
John McDowell (WG'11)  – Inscribe Labs
Lyn Oswlad (W'80), Jack Oswald, John Selling – ISO Thrive
Kristen Dumbeck (WG'20) – Love, Sylvie
Tomide Awe (WG'17) – Olori
FALL
Thomas Foley (WG'20), Fred Canney (WG'20) – iREITs
Sam Ribnick (C'11) – Luminal
Mike Yang (WG'04); Michael Strohecker (WG'04); Steven Lee (ENG'14); Michael Hodge – LuxCreo
Alex Shevelenko (C'97, W'97) – Relayto
VIP-SF 2020 COHORTS
SPRING 
Artem Milinchuk (WG'12)- FarmTogether
John Wong (WG'20, WEMBA) – Fluid Biotech
Julia Huang (WG'11) & Simran Karla – Haldi
Wayne Pan (WG'07) & Waleed Mohsen – MyNurse.ai
Miriam Williams (WG'15) & Tara Henning – Superkin
FALL
Peter Eberle (WG'13), Brian Friel, Dan Hoover, Dan Serfaty, John Akapo – Castle Analytics
Ying "Shirley" Pan (C'14), Xiaotian Ma – Fibulas
Tobi Bosede (C '11) – Ilekun Health
Hamid Hajian (WG'18), Ramtin Kermani – Zebel
VIP-SF 2021 COHORTS
SPRING 
Josh Mackanic, WG'18; Brandon Cohen, WG'18 – Agora
Carlton Osborne, C'92; Holly Ganz – AnimalBiome
Joseph Wirija, WG'22; Hemant Jain, WG'22 – CarBevy
Todd Stein, WG'93 – gestoos
Still Have Questions?
We're happy to help.