VIP-SF
Looking to start a business in the Bay Area? Our San Francisco accelerator for students and alumni provides all the resources of the Penn/Wharton community on the West Coast.
Wharton's Bay Area Accelerator
For some startups, San Francisco is the only place to be — and that's why Penn Wharton Entrepreneurship created a Venture Initiative Program specifically for students and recent alumni in the Bay Area.
VIP-SF is an accelerator open to Penn students and alumni entrepreneurs who are developing their own ventures. This four-month program runs twice a year, in the fall and in the spring. The team must be based in the San Francisco/Bay Area during their time in VIP-SF.
Applications for the VIP-SF Spring 2019 Cycle are now CLOSED! Our next application cycle for Fall 2019 will be announced at a later date.
What You Can Do With VIP-SF
Work with a mentor who will help you realize your full potential.
Access co-working space at Wharton San Francisco.
Receive expert advice on how to navigate your startup's unique challenges and opportunities with one-on-one advising.
Gain actionable insights from cutting-edge Wharton research and experts who have scaled successfully through workshops and group advising.
Connect with a network of entrepreneurial alumni who will inspire and motivate you.
Get feedback during biweekly group advising sessions with advisors, including VCs, angel investors, attorneys, and successful entrepreneurs.
Apply for awards, seed funding and the opportunity to apply for funding through Wharton Alumni Angels of Silicon Valley.
What We're Looking For
The application process for VIP-SF is highly competitive. To ensure you're ready, we highly recommend that applicants have already taken academic coursework such as MGMT 231/MGMT 806: Venture Implementation or the Wharton Entrepreneurship Specialization on Coursera. Here's what we want to see on an application:
Knowledge of business fundamentals
Validated product-market fit
Measurable traction (i.e. revenue)
Necessary expertise on the team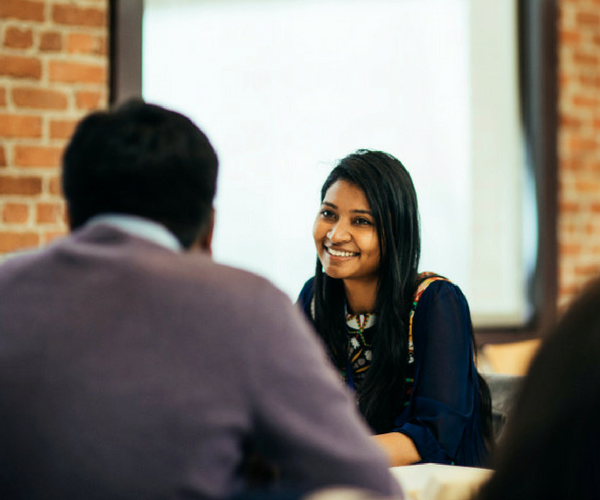 Still Have Questions?
We're happy to help.