Wharton | San Francisco's West Coast facility is located in the historic Hills Brothers Plaza at the base of the Bay Bridge, overlooking the San Francisco Bay.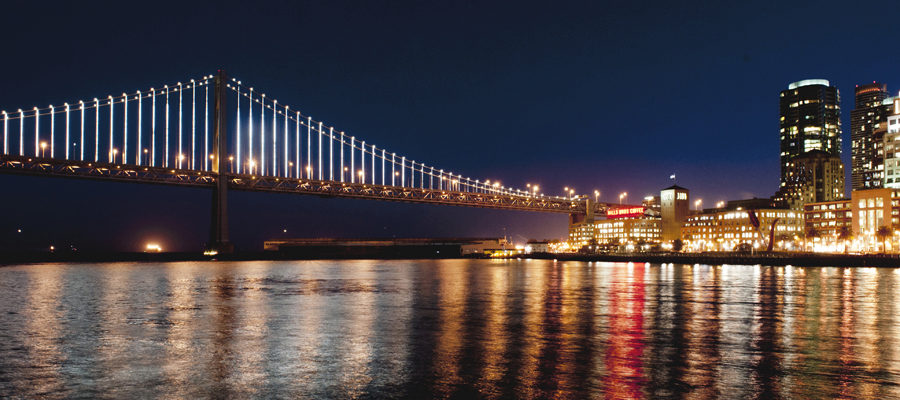 Wharton | San Francisco is a technologically advanced academic facility designed for blended learning and includes classrooms, dining space, group study rooms, and faculty and administrative offices. A new addition to both West and East Coast campuses is the Cisco Telepresence classrooms, which allow for a connected classroom experience between Philadelphia and San Francisco.
The campus relocated to Hills Plaza in 2011 as part of a broader strategic emphasis by Wharton to expand its presence on the West Coast. The campus is 30 percent larger than Wharton | San Francisco's previous space to accommodate planned growth in Wharton's MBA Program for Executives, increased activity by Wharton Executive Education and Wharton Entrepreneurial Programs, and continued emphasis on speakers, panels, programs and events that showcase Wharton, its faculty, and its students and alumni.
The move to Hills Plaza coincided with the 10-year anniversary of the establishment of Wharton | San Francisco. Since its inception, the West Coast campus has awarded more than 800 MBA degrees while also affirming its role as a center of alumni life for the 12,000 Wharton graduates on the West Coast.
Contact Information
Wharton | San Francisco
University of Pennsylvania
2 Harrison St., Sixth Floor
San Francisco, CA 94105
415.777.1000 phone
Office Hours
Monday – Friday, 9:00 AM to 5:00 PM
Saturday, 9:00 AM to 4:00 PM
Closed Sunday
Hills Brothers Building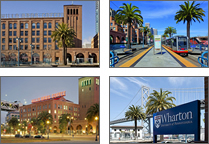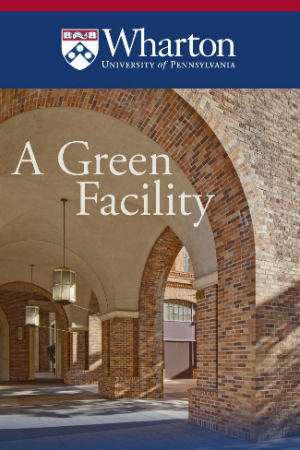 Browse brochure  (PDF)